PREMIERING SEPTEMBER 4TH, 2017
ROOTS RUN DEEP
HOSTED BY MACKENZIE KIMBRO
On RFD-TV
Hello All!
Mackenzie here, excited to share some very big news!
Earlier this year, I was offered an amazing opportunity by Patrick Gottsch, owner and founder of RFD-TV, after he visited our ranch with a mutual friend for lunch, which included conversations about our lifestyle, and an explanation of my unconventional path since high school and my goals for life moving forward. We discussed one of my biggest dreams, producing a TV show all-encompassing of our lives here in the Malpai Borderlands of southeast Arizona, from the ranching to the hunting and conservation work to the cooking and food to the cowboy and southwest culture (artisans, poetry, etc). Like I said, an amazing opportunity came about and this show is HAPPENING!
The first one hour special, "Roots Run Deep" will PREMIERED Labor Day, September 4th, 2017!
More Air Dates Coming Soon!!!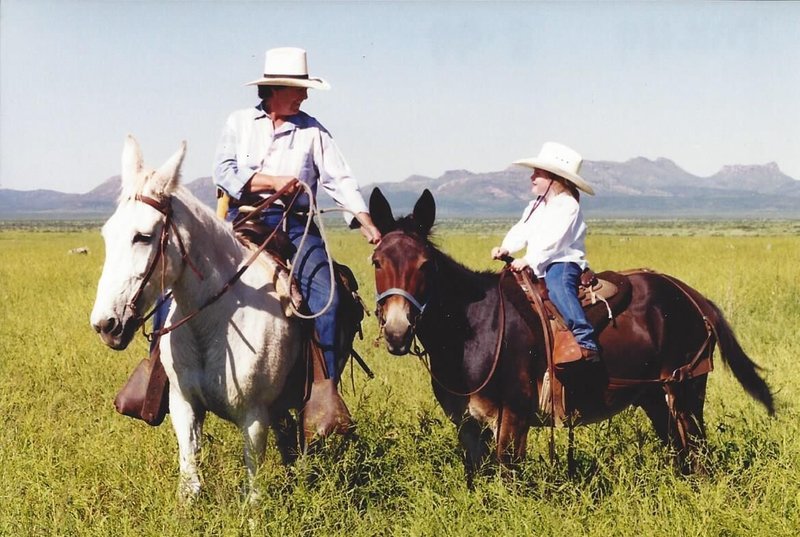 This heartfelt first hour is a tribute to my late grandmother Wendy Glenn, and shows how her legacy is living on in all that we do. Besides giving a glimpse into our lives and her memory, the show highlights our annual Wendy Glenn Memorial Event Fundraiser from this past May, which entails a huge goat roping, a live auction, a massive silent auction, dancing to an amazing band out of Texas, and a big BBQ dinner, which we prepared ourselves! You'll see all of the fun that we had that Event weekend, including a special dinner for our band and crew at our ranch house the night before the big day, as well as a large luncheon at the house the day after the event! Food is a unifying thread through all of our concepts, as this is meant to be a cooking show as well, so there will be recipes shared and glimpses into my coffeetable cookbook, "Roots Run Deep: Our Ranching Tradition."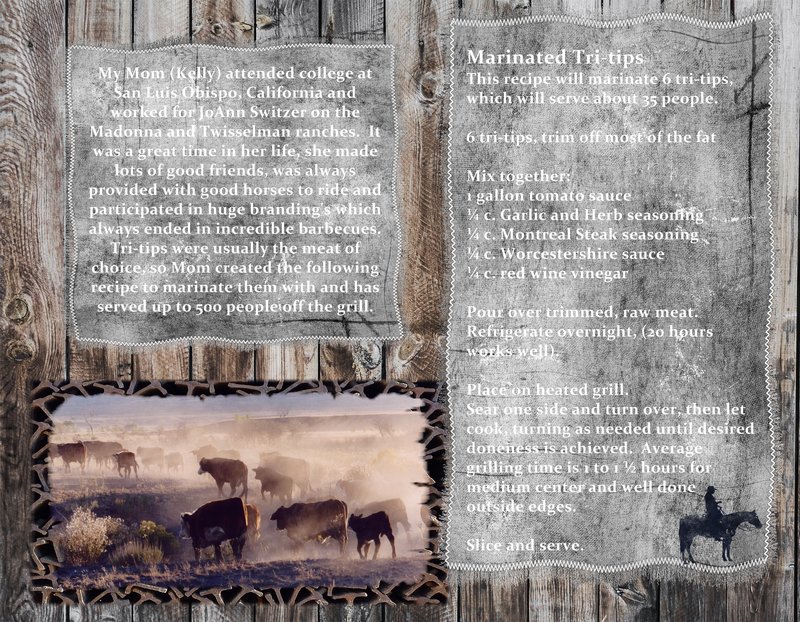 Also, keep an eye out for a few special appearances from our good friend and cowboy poet, Baxter Black, with is "After Thoughts!" Baxter has been incredibly supportive throughout this production process, nurturing me through my television debut and offering his sage wisdom and resources! I am so lucky to get to call him a close friend and am so thankful for what he's done and continues to do to help me make this successful! And pay special attention to the song that rolls during the credits at the end. Written by our dear friend Craig Carter and performed by Craig and another good friend Zack Casey, "The Malpai Song" is a beautiful tribute in itself to Wendy's memory and wraps up the heart of the show just perfectly in a beautiful guitar tune!
We have all worked very hard to get this first hour put together, and I truly am so proud of the way it has turned out! I hope everyone loves watching the show as much as we loved making it!
And, there is more to come! We have already started filming content for future episodes, so be on the lookout for updates as time goes by!
Also… A fun family cover photo and a wonderful story about this first hour special is in the
September/October Issue
of
RFD-TV The Magazine
, along with a lovely note about our family by Founder Patrick Gottsch. Be sure to grab your copy today, or check it out on
rfdtv.com
!
I think that's all for now! I'm sure I have forgotten something, but there is just so much to be excited about! Scroll down to see Channel Listings and where to watch RFD-TV, as well as an online option for those who don't have a TV but surf the web!
Before I close this message, I want to send a heartfelt THANK YOU to all of you who have continuously supported me through all of me endeavors. I cherish the connections I have made and couldn't do it all without everyone's support! I know how truly blessed I am to live the life I do with the family and friends that I have.
~Kenzie
You can enjoy RFD-TV on these platforms:
AT&T (channel 568 & 1568)
Charter Spectrum
Comcast
Cox
DirectTV (channel 345)
DISH (channel 231)
Suddenlink
The Cowboy Channel can be seen on these platforms:
AT&T (Channel 566)
Charter Spectrum
Comcast
Cox
DISH (Channel 232)
Suddenlink
Verizon FiOS TV
If you can't find RFD-TV or the Cowboy Channel, click here!
And, if you love what you see in the show and want to see more, let us know!
Send your feedback to
info@rfdtv.com
or
magazine@rfdtv.com
or on their Facebook page, Thank you!!!