Blogging and sharing photos about ranching, cooking, BEEF, western fashion and whatever else comes this way!
Check it out!
Here's a peek at the latest post:
(Want to read more? visit the website above)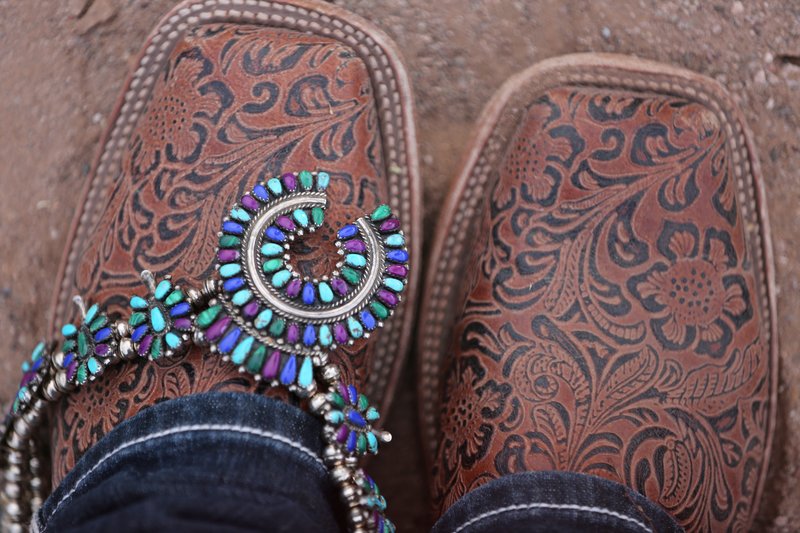 "2017 Trends: My Take on Western Fashion"
Happy New Year! I know, I'm a little late to that party, but nevertheless it's 2017 and that means we are in full swing of "new" lists… new ways to live a happier and/or healthier and/or more productive (etc.) life this year… AND we are in the midst of new trends emerging, my personal favorite being the new looks coming in for 2017 style. Fashion weeks will be starting soon and my oh my there have been some amazing previews so far!
With that being said, and my love for fashionable finds, I wanted to put together a post here that outlines not necessarily what I think will definitely be popular or trendy, but more so what I would LOVE to see in those trends! *Now would be a super good time for you to go scroll through my Pinterest board-Accessorize EVERYTHING! Click here to go straight over, then mosey on through this post with a better idea of what I ramble about!*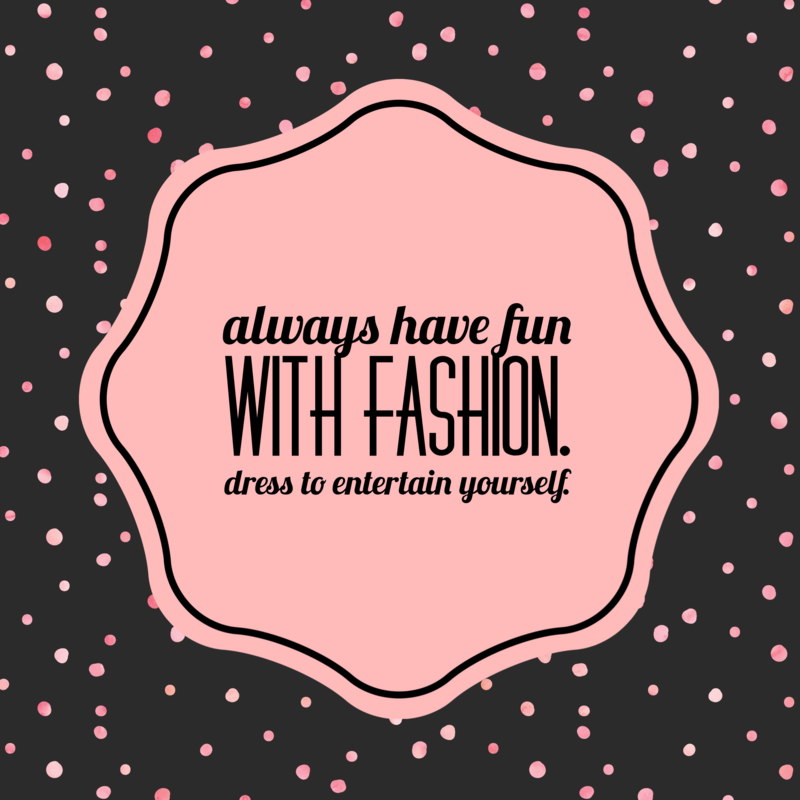 Before we dive in, let's take a minute to appreciate the classics. The staples. The things that I hope never die out and will forever be somehow incorporated in everyone's wardrobes.
- Denim. I mean really, light or dark wash, starched or skinny, flares or boyfriend style, jackets, blouses, jeans, shirts, skirts, whatever… Denim for days and that's how it should be!
- Good turquoise and sterling silver. Can't beat quality, and I suggest people look for it and get to know what they're looking at before investing in these pieces. Personally, I'm a turquoise over diamonds kinda gal (love me the bling, too, though) and I love every bit of it. As far as trends go, squash blossoms have been popular recently (and will forever be Queen Bees in my heart), but a good cluster cuff and some nice rings can easily be integrated into ANY outfit!
- Fur. Always a background staple, I think furs will be coming to the forefront this year and quality should not be overlooked. Noted, I have faux fur in my closet and rock it just as much, but a high quality fur (jacket, coat, vest, scarf, whatever) should be on your wishlist and hopefully makes its way into your wardrobe this year.
- Velvet. I'll get into this again in a minute, but as trends come and go I love that velvet always makes its way back into the scene sometime and somehow.
- Leather. Another thing I'll go deeper into in a bit, but leather pieces and accents have always held a special place in my heart and almost always are seen somewhere in a trendy ensemble.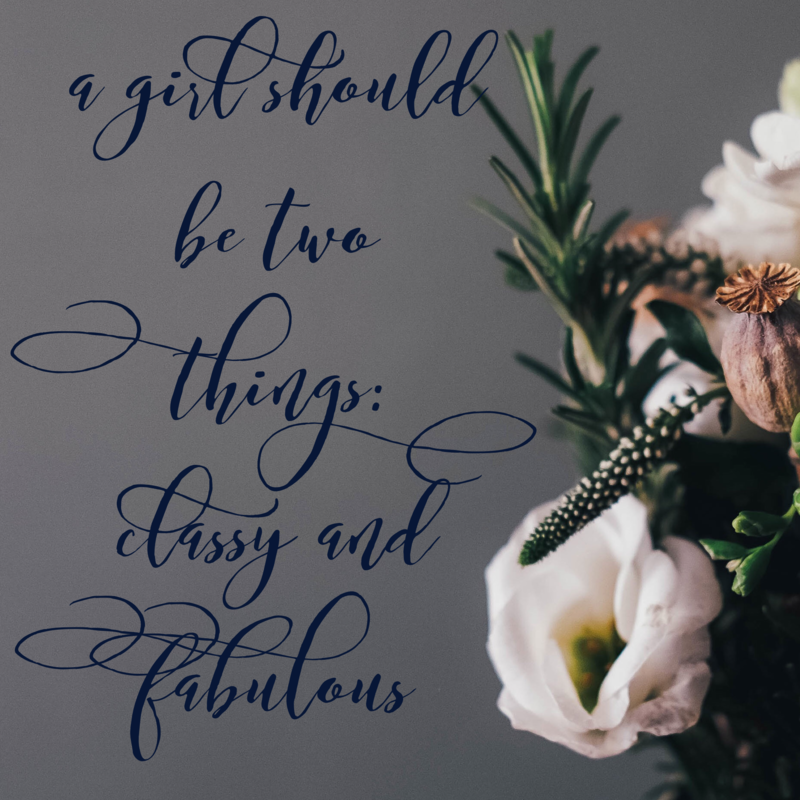 (EXCITED to read more?! THE REST OF THE POST -including lots more outfits and special features on some of my favorite brands- (AND MUCH MORE!!!) can be found on my blog! Follow the link here!!!) *And don't forget to follow me on Instagram @kenziegk and on my Pinterest board "Accessorize EVERYTHING"!*